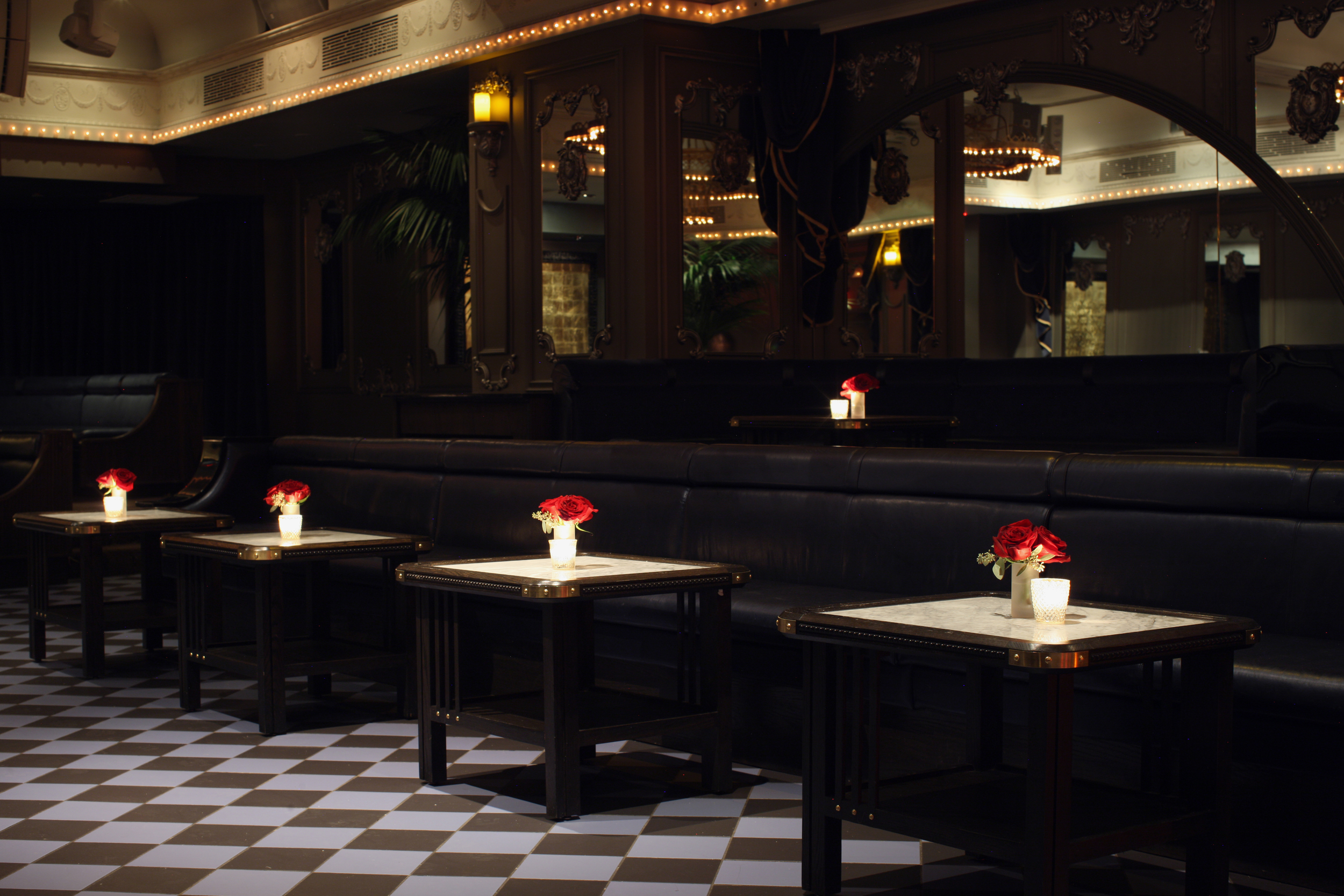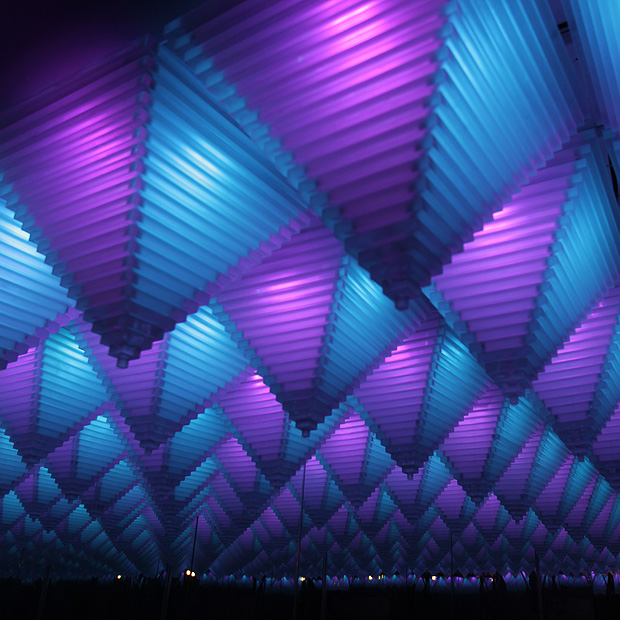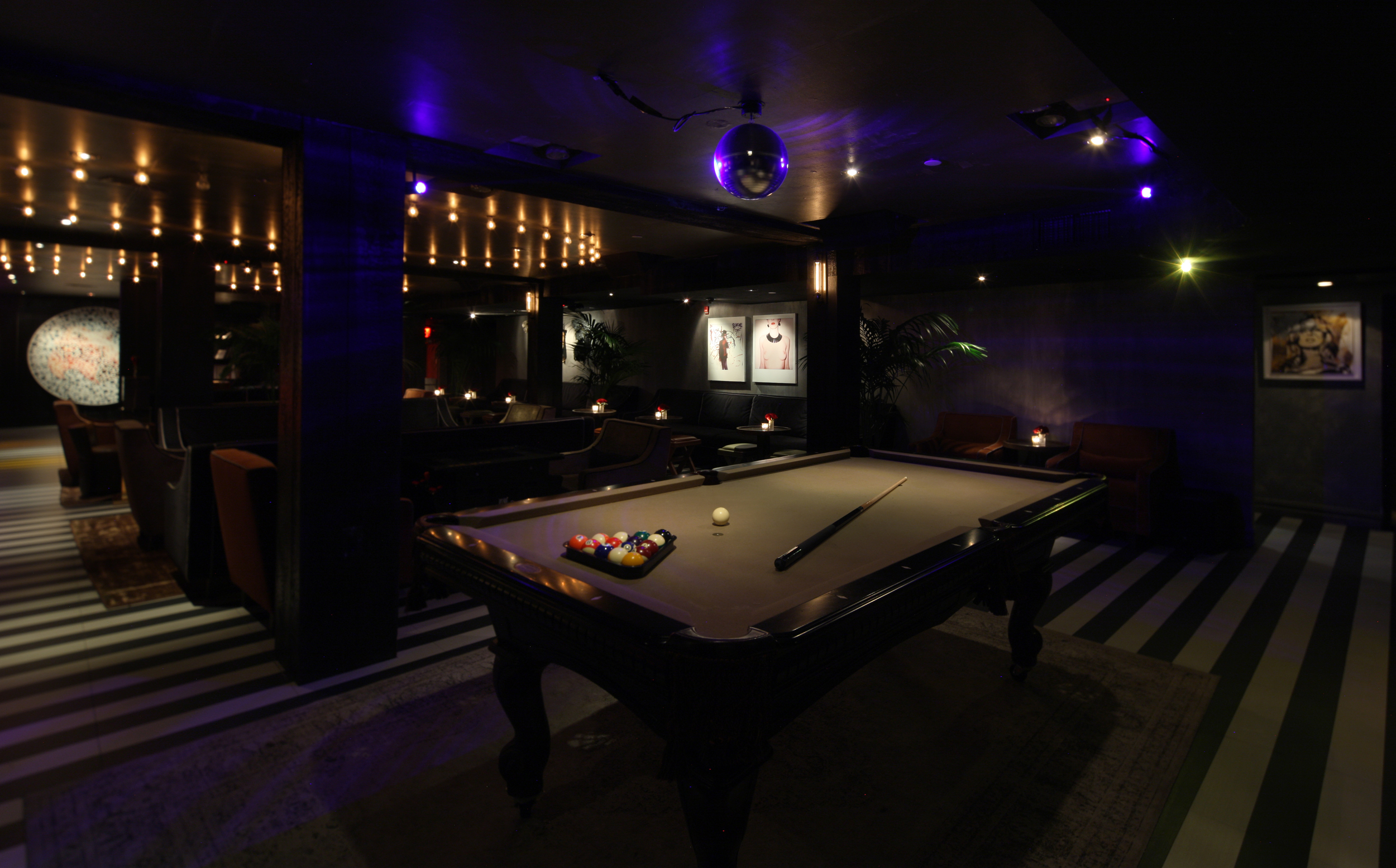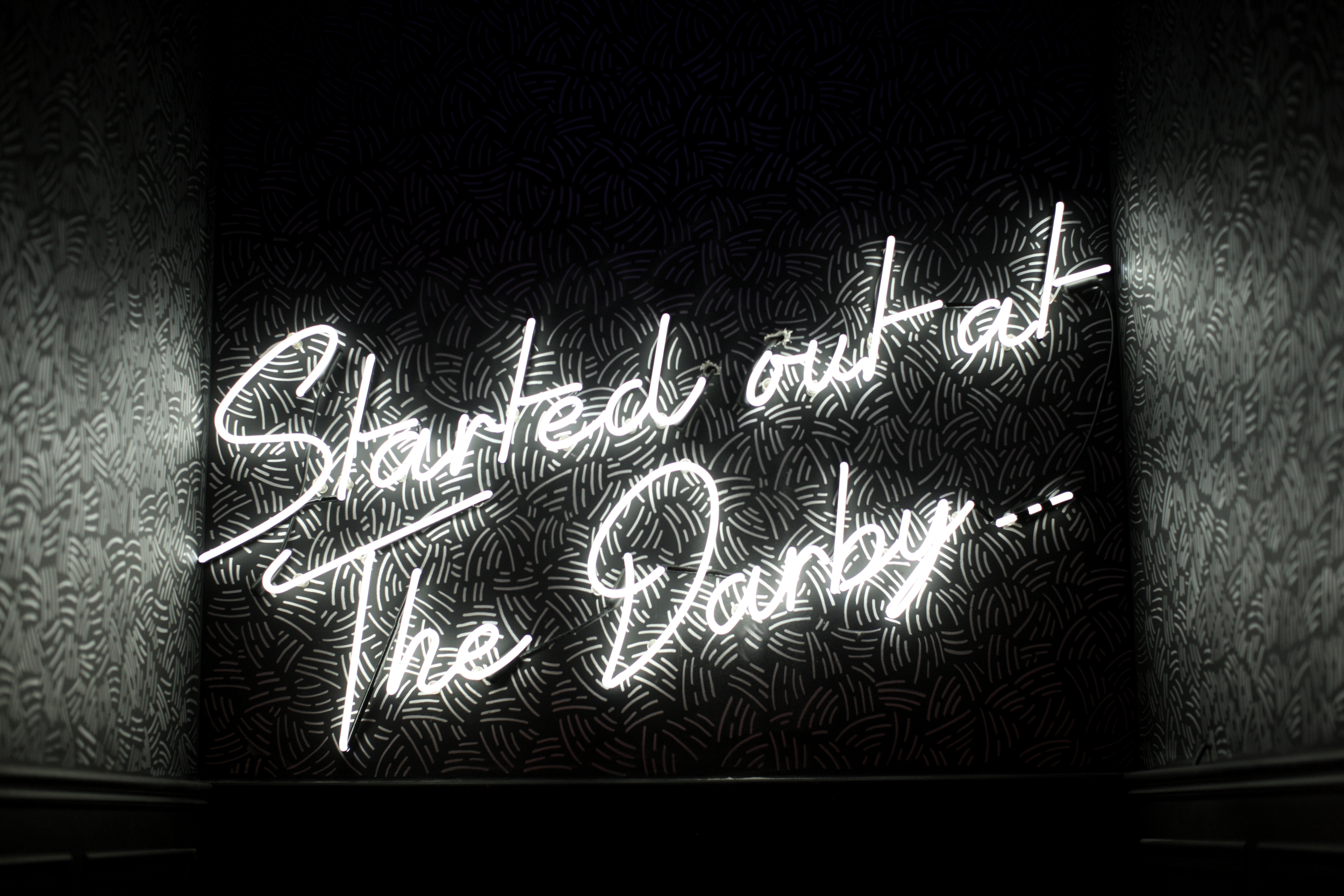 Set in the space that formerly housed Nell's and The Darby, the Butter Group has transformed the venue into Up&Down, a cultural nightlife environment that features many different experiences under one roof.
DATE ESTABLISHED: February 2014
SQUARE FOOTAGE: 9,000 total (4,500 sq. ft. per floor)
CAPACITY: Upstairs: 272 people with 17 Banquettes
Downstairs: 272 people
UP(stairs)
A traditional nightclub atmosphere, the ground floor boasts classically influenced design concepts with crown moldings on the ceiling and walls, deep-blue banquettes and an elevated DJ booth which features a state of the art sound system that invites guests to dance the night away.
Drop down screen & DVD player

State of the art lighting system

Built-in stage area
DOWN(stairs)
Guests' experience on the lower level is curated to allow a more intimate and adventurous experience.
Private karaoke room fitting 12-15 people with 12 television screens that can be branded with original content to fit your event.

In-house Bosco photo booth with the option to customize the event photos specifically for your brand.

Pinspot lighting available

Couches and coffee tables throughout the space that create a more relaxed environment.

Private outdoor smoking section.

Hidden "staircase to nowhere" that is used as a secret room.

Staircase connecting the two floors that houses a custom built geometric lighting installation.
CATERING: Food by Executive, Iron Chef Alex Guarnaschelli of Butter Midtown
OUTSIDE CATERING: Allowed
INTERIOR DECORATOR: Roy Nachum
LIGHTING INSTALLATIONS: Bradley Rothenberg
CONTACT: EVENTS@BUTTERGROUP.COM